We had a nice relaxing weekend. Friday night we went to one of my co-workers daughter's birthday party. It was fun to visit with everyone and the birthday girl, Charlotte, was adorable.
Saturday morning Jeremy played football and I took the puppies to get groomed. Maggie looks adorable, but coop always takes a little getting used to, just because he's usually so shaggy...
Jeremy spent the rest of the afternoon working on his car with James and his cousin Doug and I cleaned and vacuumed mine. It's so nice to have a squeaky clean car. That evening we went to the Bountiful Temple with a few couples in the ward. It was so nice to be in the temple together and we made a few new friends along the way :)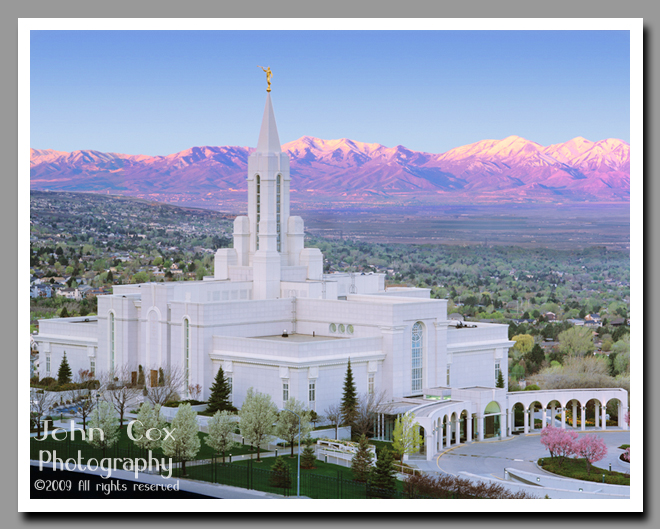 Sunday, I taught Primary, walked the dogs, and took a nice long nap. We finished up the night watching 24. Some of our friends insist it's the best show ever, so we're giving it a try.
Today I'm going to a pilates-barre class. Has anyone ever been? If you have, do you like it?