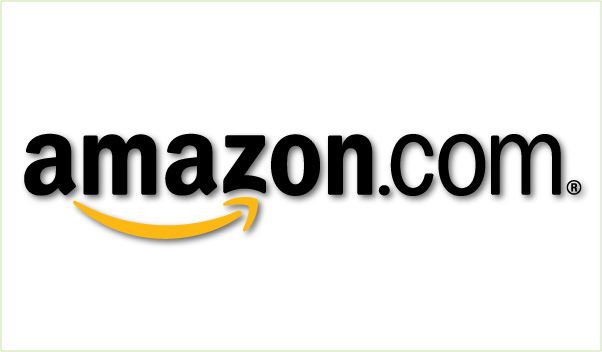 Jeremy showed me the coolest thing tonight. When I didn't think Amazon could get any better, it has. They have a wish list that you can add anything from any website. I don't know about you, but when someone asks me what I want for Christmas or my birthday I can NEVER think of anything. So, I end up just telling them things I don't really want.
Well, with this I can add stuff when I find it, and anyone can look it up at anytime...pure genius. They even have a button you can put on your toolbar. If you see something you want on a website, you just click the wish list button and the item page automatically added. See below:
Awesome, yes?
Merry Christmas to you!!!