I have been loving lip balm lately, maybe a little more than usual...
This one has been included in my night-time routine:
Smith's Rosebud Salve - it's only about 7 bucks at Sephora. It smells delicious and feels spectacular. When I wake up in the morning my lips are as soft as a babies bum.
This is my go-to during the day: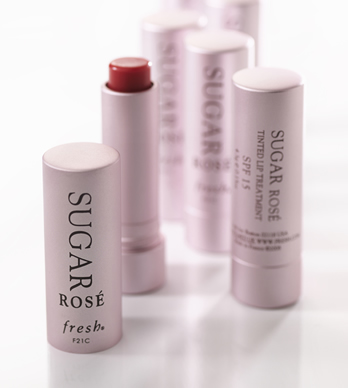 Fresh Sugar in Rose tint. It gives me a tiny bit of color and keeps my lips moisturized forever. It also smells delicous, kind of like fresh lemonade, YUM!
AND...
I am now officially stoked for summer. I just ordered this:
Giving me good motivation to keep up my ragnar training. Too bad it's backordered and won't be here until the beginning to middle of May. I have the feeling it will be worth the wait.